A Work Place environment is a key factor for the employee's Determined Quality of work and Productive Mentality with no stress and depression. It is really notable how the workplace is engaging with each and every employee to bring out the real outcome and reality of the employee. Workplace engagement really helps to pull out the ability and skill of an employee in a positive manner. The use of the right software can help support employees and help promote a beneficial work environment when used correctly. Companies such as Bamboo Solutions can provide this for companies who want to make their environment efficient for everyone. There are Main 5 Factors that you can feel an immense change when the workplace engagement supports you.
---

---
Error rate
We all are working in different sectors with different kind of work environment and projects. Some times we commit minor errors and sometimes that goes beyond the limit exit. The spot reason for this can be Lack of Intrest, Time Management, Personal and Official Issues and etc,. But the Engagement with your workspace and co-workers will bring you more confidence and makes you more enthusiastic which will constantly help you to improve your commitment with your error rate.
---

---
Output rate
We all committed to working and we will be expecting an output. Our output rate is determined by our quality of work and interest in our work. We all face a problem of balancing the quality and interest in our target work. Some may get distracted because of Project managers, HR or their Bosses. The workspace engagement will help you in finding a great solution for your distraction related to your work as well as personal. We all are humans and we get distracted easily. It's not about how we get distracted, it's about how we solve our simple issues by using our surroundings.
---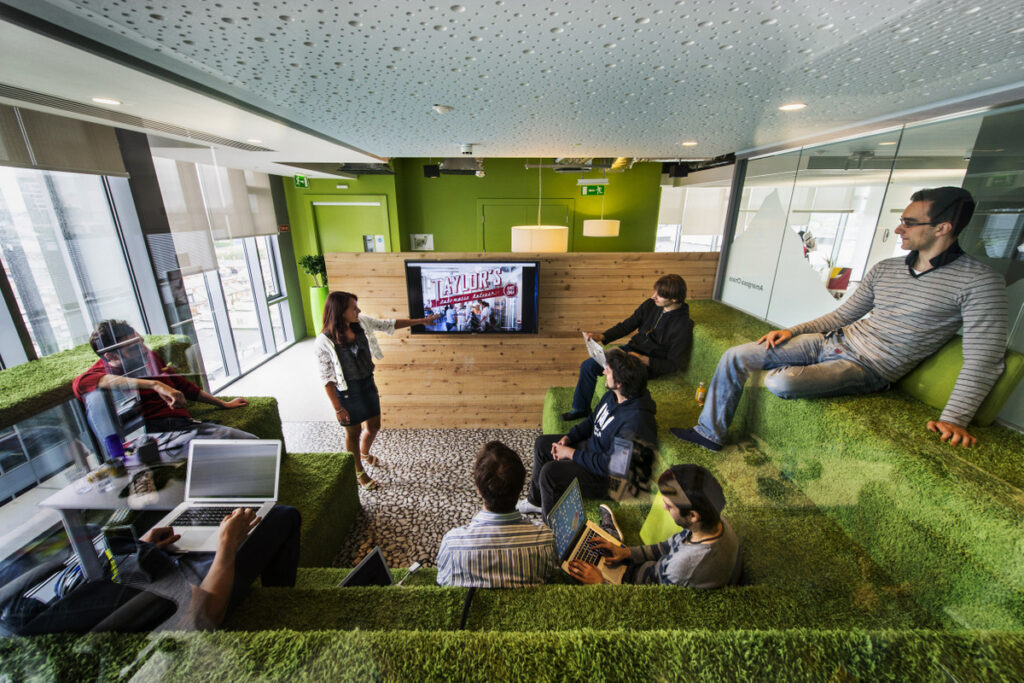 ---
Collaboration with others
An Office space is filled with different teams and employees. We all get connected in a short span of time, which should be spent wisely and collaboratively. Whatever work you are committed with, its really a must to collaborate with your team and your colleagues and get to know each other's happiness and sorrows. We all need someone to share our thoughts and feeling, but not all of us having such a person in our life. Our workplace is a gifted place for us to have collaborated with each and every one. It's not about hierarchy, it's not about what position you are. It's how you get connected and mingle with your colleagues
---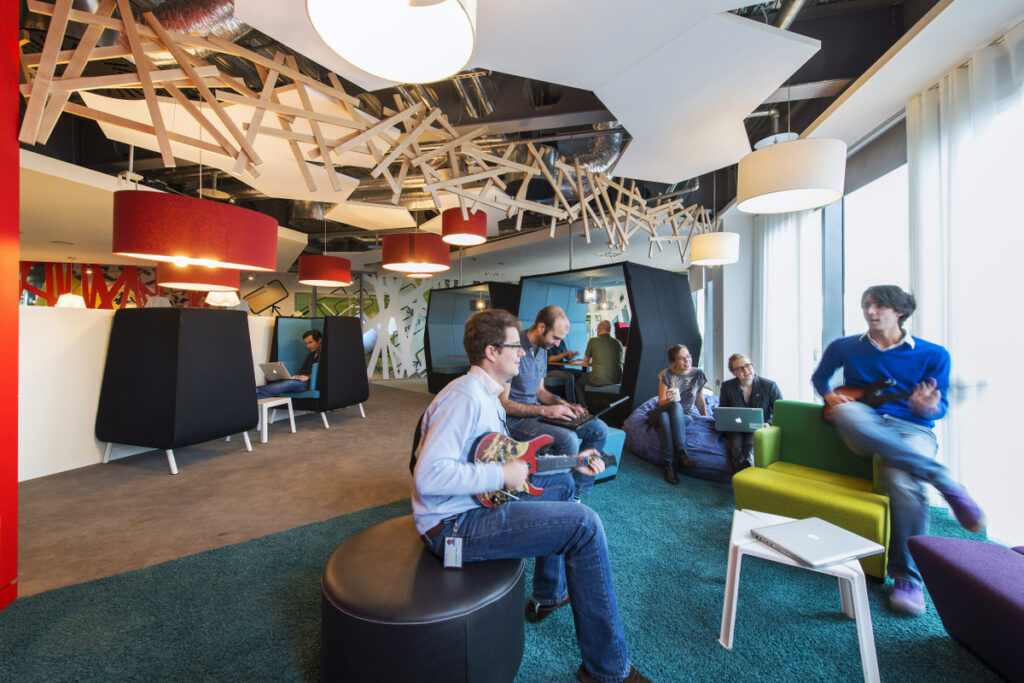 ---
Absenteeism
Absenteeism occurs when an employee of a company does not come to work due to scheduled time off, illness, injury, or any other reason. The cost of absenteeism to business, usually expressed in terms of lost productivity, is difficult to determine. The two major reasons for Absenteeism is Personal and Workplace. Personal problems may occur and solved by the person whereas workplace problems have to be solved by the workplace. The engagement with your workplace makes you think in different good ways which make you be present in the workplace rather than being an absentee. This not only reduces your productivity but also decrease your connection and engagement with your employees.
---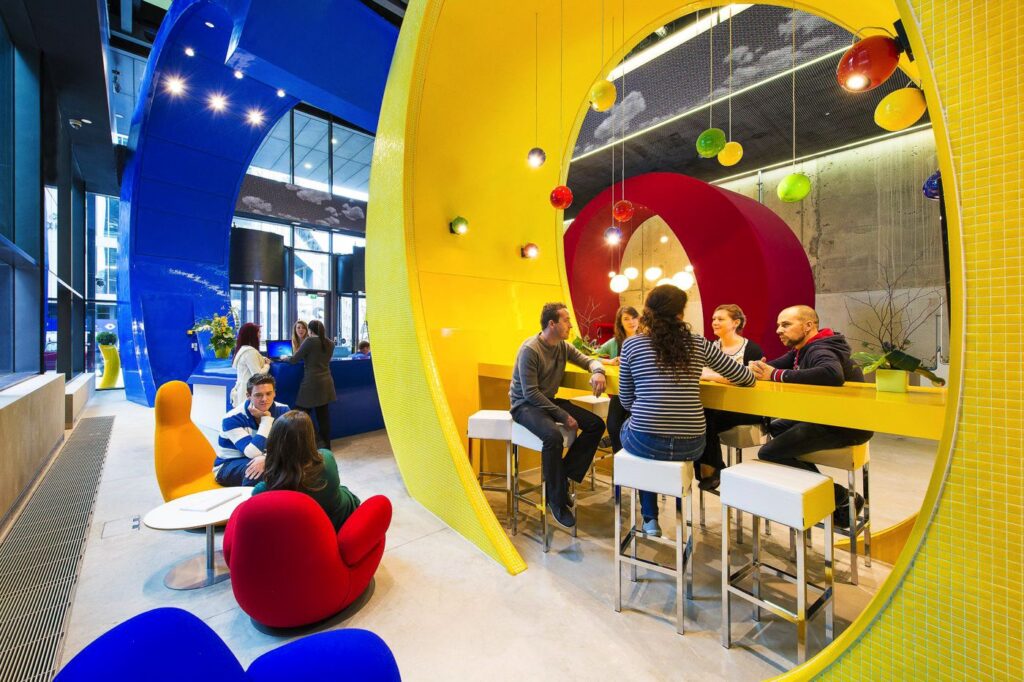 ---
Length of service
Apart from signing a bond with your company, there will be a secret bond with you and your company. Either you plan of jumping somewhere or else planning to serve more years. But the engagement with your company's culture will turn your passion and love towards your company. Working for hours and years doesn't matter where as working for 15mins with whole heart makes you a perfect employee and a future leader.
---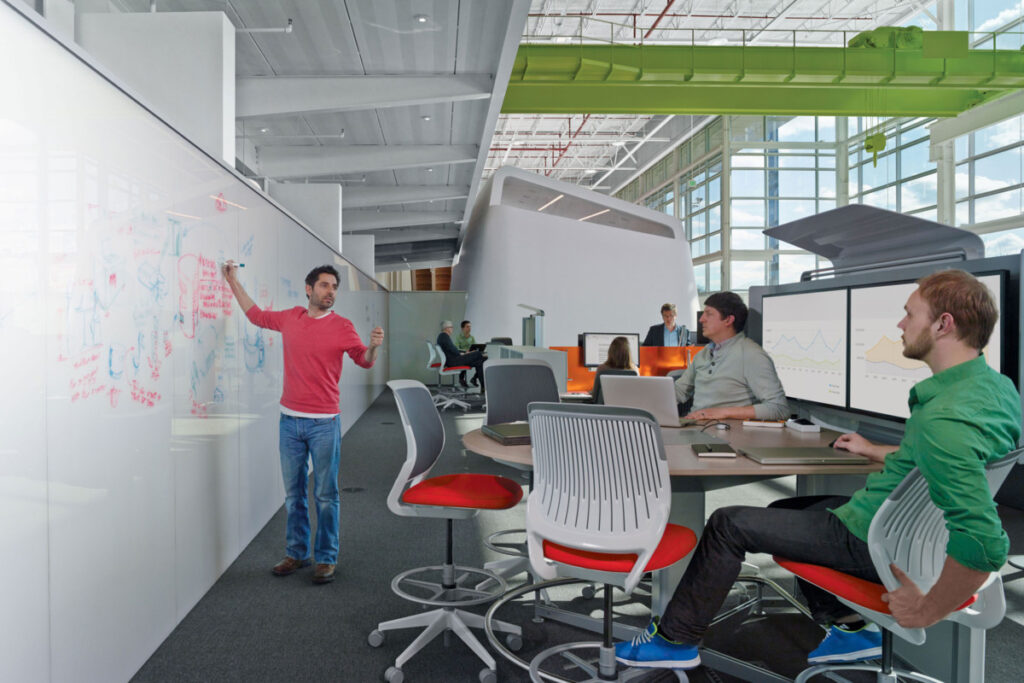 ---
There are many connections and commitments which are really important for office culture. But at my point of view, these five will make us realize how connected you are with your workplace and wok people.