Traditional foods are known as which food recipe is come from our old generations and also have all nutrients without poisonous chemicals. Our old generation people lived for long years because of they only ate nutritious food as their meal without taking Junk Food.But, Nowadays We take Junk foods, slow chemical added foods, more cholesterol foods and getting new diseases like heart diseases, high blood pressure, cholesterol, stroke, osteoporosis and etc. We have to come out of the delusion of junk food and have to live a healthiest and happiest life.
---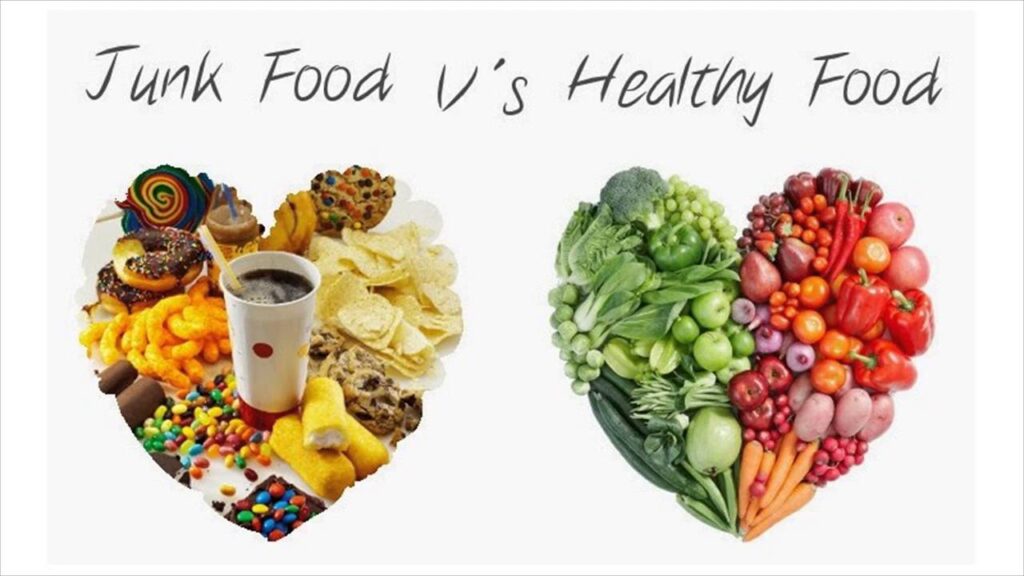 ---
Jaffna is the famous Tamil cultural district in Srilanka. They changed their culture with Junk food after the war with the entrance of Pizza Hut, KFC and etc. Eating Junk food become the prestige thing in their lifestyle. Even though, Our people changed back to their traditional food by some Food Restaurants, Using Natural pesticides for planting. Likewise, Department of Agriculture is doing and providing these as their projects to live the healthiest life.Are they calling you to participate in this change? Would you like to be a part of them? Join your hands with them to create a better future. Ammachhci food is the best creation of them.
---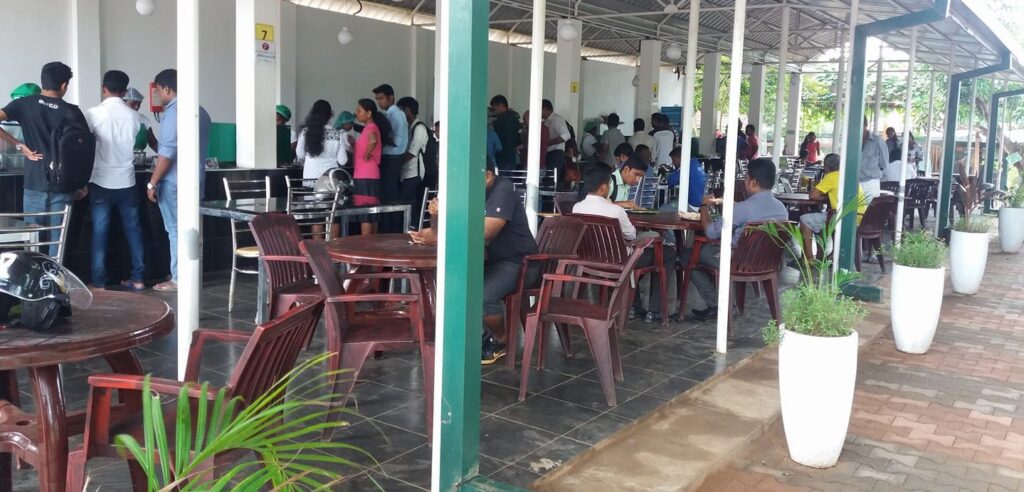 ---
"Ammachchi Unavakam" is giving traditional without any slow poisonous chemicals. They are providing perfectly processed vegetable foods at less price by women entrepreneurs. So you can save your money too. If you want to maintain your weight then you have to go for ammachchi unavakam. Not only foods, you can taste the fresh juice too. If you don't know about Jaffna's traditional foods then you have to visit ammachchi unavakam. They will give the real taste of our foods. I would like to recommend everyone to visit this food center.
Nallurbhavan, Malayan Cafe, Mangos, Akshathai are some another traditional food centers you can taste the Tamil cultural foods.  You can take your meal as a vegetable meal after visiting Nallur temple in Nallurbhavan. You will feel the different taste here. Mangos also near to the nallur but they are providing Indian type Tamil cultural foods but that also similar to Jaffna Traditional Foods. Akshathai is situated in front of Nagavikarai and providing vegetable food with Jaffna traditional and Indian type foods. Malayan Cafe is situated in Jaffna Town and provides vegetable and Non-Vegetable Food for their customers. If you want to feel the real taste then you have to visit those Restaurants.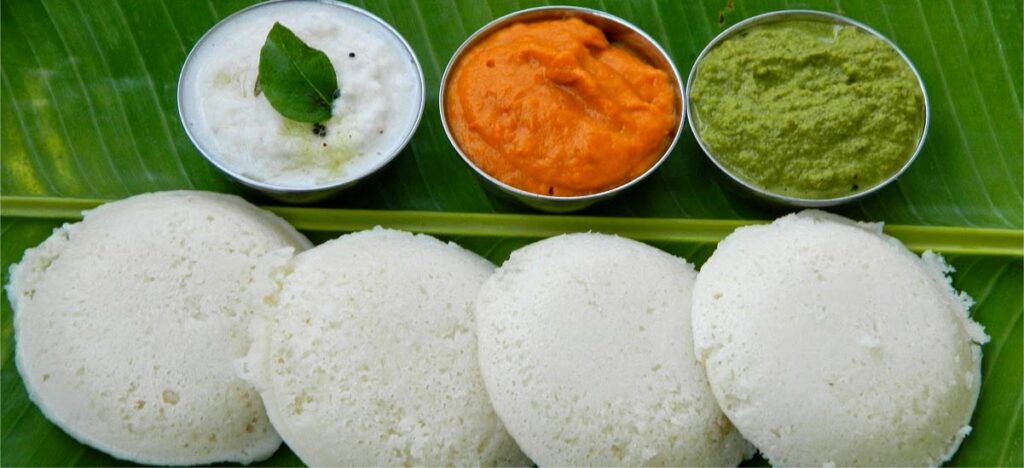 ---
Why don't you change your passion as going to traditional food for a birthday party, Anniversary Days and etc?
Why don't you catalyst others to eat these healthy foods?